About Us
Numax Steels has earned the distinction of reliability as a manufacturer, importer, exporter, supplier, dealer and stockholder of various ferrous and non-ferrous products. We have phenomenal progress in a short span of time. Established in 1978 with more than 39 years of experience, Numax Steels is one of the most trusted names in the industry. More than three decades of experience has given us an in-depth understanding of our clients' expectations as well as that of the products we deal in. Copper & High Nickel products are our forte and you can always rely on us for timely delivery.
Our systematic execution of work & dedication towards commitment and quality has brought us an ISO 9001:2000 certificate.
Why NUMAX STEEL?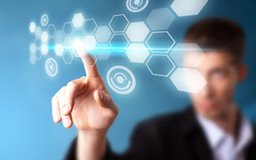 WHAT WE DO
Numax Steels is a leading supplier & manufacturer of Nickel Alloy, Copper Alloy, Stainless Steel, Duplex Steel, Alloys Steel, Carbon Steel including Inconel, Monel, Titanium & Brass products that includes pipes, tubes, sheets, plates, coils, bars, flanges, fittings & other products.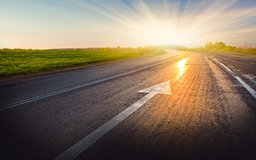 OUR EXPERIENCE
With more than three decades of experience, Numax Steels no doubt understands the industry in and out. Our experience allows us to be many steps ahead of our competitors and serve our customers with the best quality certified ferrous & non-ferrous products.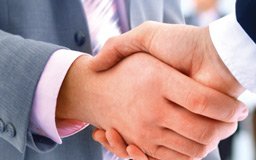 QUALITY POLICY
Quality is an integral part of Numax Steels business principles. Quality is the foundation of our company and is fully embedded in our processes. With precise quality inspection systems in place, we ensure that each product we deliver meets quality requirements.